James Kroll kicks off an all-new series on managing small properties, and Pat Hogan talks rangefinder technology. Year of the Mule Deer. Blaine attempts to take down a black bear. This was one of those years for Melissa. Rob hunts mule deer in Mexico.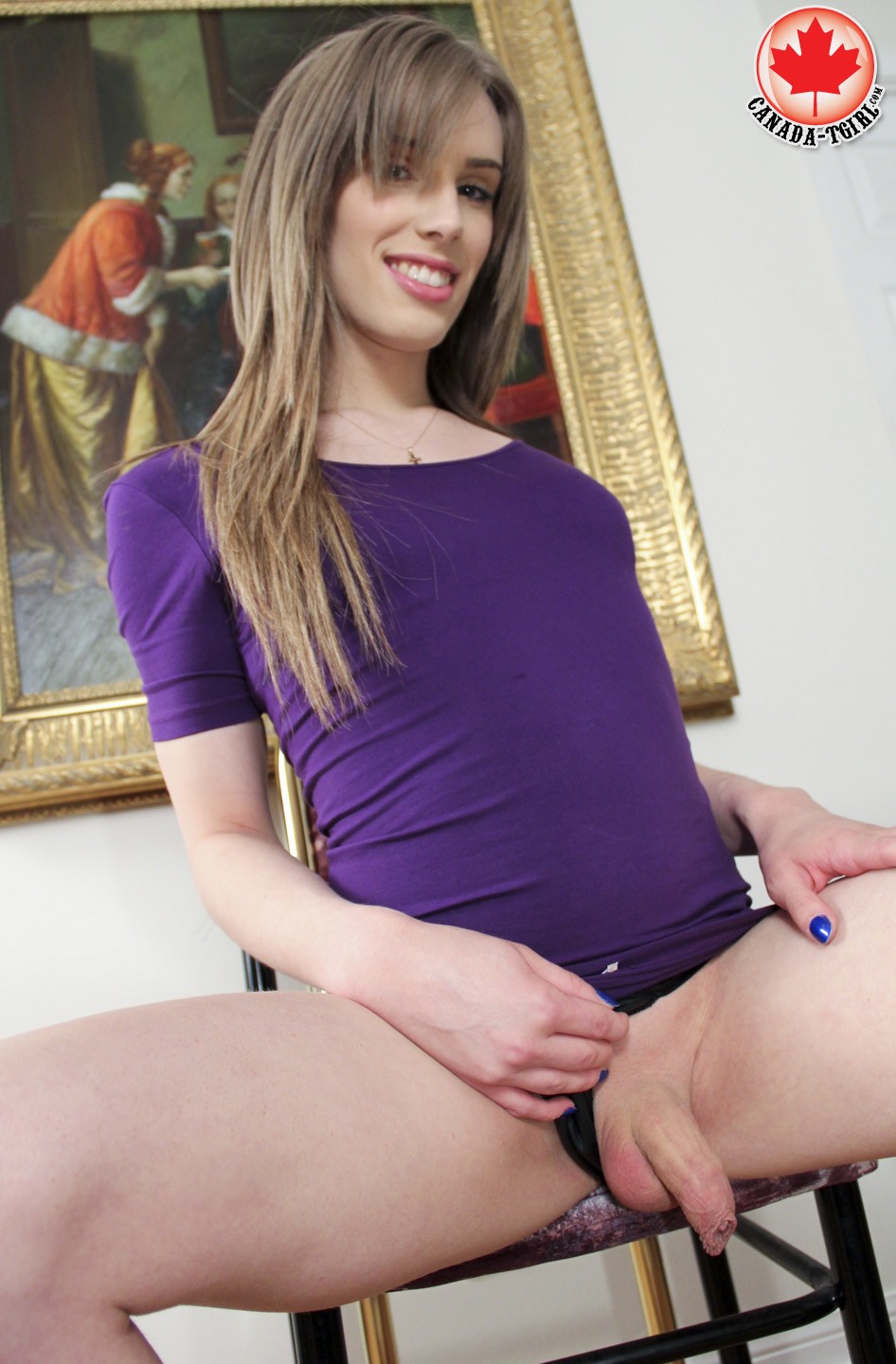 Terry Denmon breaks from the Louisiana heat to the waterfowl friendly country of Argentina for a week of pure duck hunting paradise; the action never slows.
Fil:DOA 1988.jpg
The crew breaks into three teams hunting for birds in three environments. Texas Whitetails in a Big Way. Not only did she have a lot of luck drawing some incredible mule deer tags, but this turned out to be the year of the mule deer. Calvin hunts a whitetail in the open prairies. The state of Iowa holds a special place in the heart of white-tailed bowhunters.